Be a part
of the team
and make
an impact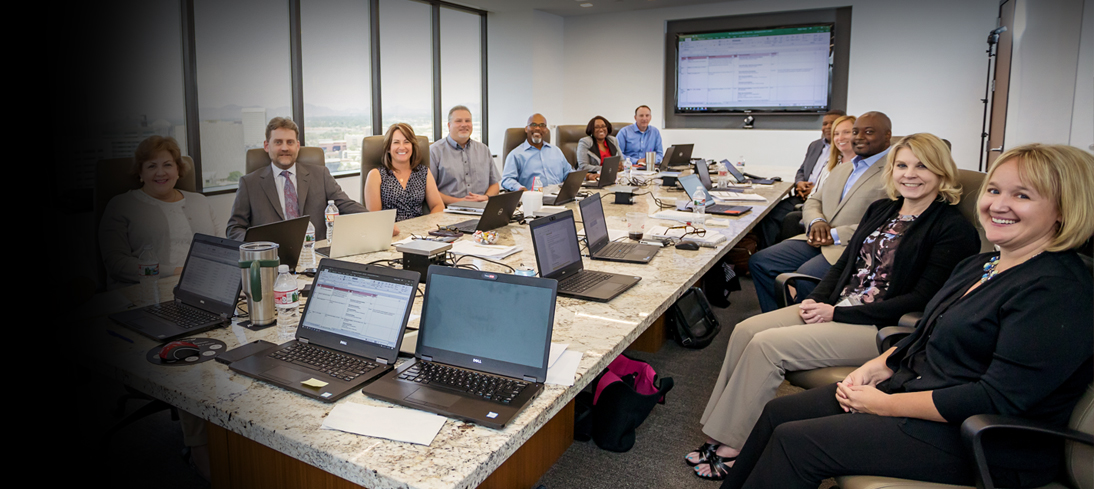 Culture and Values
Our Values
Show up. Every time.
We are accountable and dependable, no excuses.
Work together. As one.
We are collaborative and diverse, and better for it.

Think big. And small.
We are exciting and innovative, but always thoughtful.

Do what's right. Always.
We are authentic and honest, even when it's hard.
What We're Like
Advisor Group is at the crossroads of an industry in transition, with an intense focus on innovation and creativity in all areas. Our culture is built on an authentic desire to challenge the status quo and drive progress to make our industry better. We love to work in teams, help each other and collaborate with freedom and transparency. Our flat organization promotes communication across all levels, with direct access to senior leaders. We are diverse, dynamic, friendly and passionate about what we do.

How You Grow
From your first day on the job, you'll be expected to learn, contribute and grow your career. You'll also find plenty of continuous professional growth and development through a variety of technical, professional and leadership offerings. Tuition and certification reimbursement programs support employee growth, while career paths offer advancement and mobility. You'll work with some of the industry's best minds as you learn the inner workings of our business. And our rewards and recognition program includes career service awards, peer-to peer recognition and an annual performance bonus.