Be a part
of the team
THAT SHARES
OUR EXPERTISE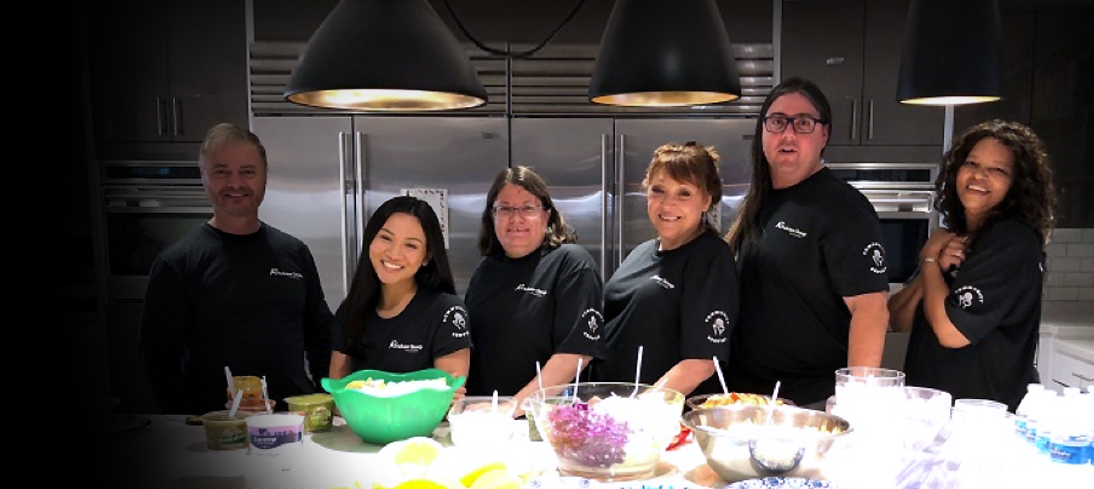 Community Service
At Advisor Group, we take pride in supporting our communities, just as we support each other within our organization. Our team is proud to share our knowledge and contribute time to helping others. In addition to volunteering and collecting items for local organizations, we focus on Women's Leadership Development and Financial Literacy.
Advisor Group Thanks Medical Staff & Essential Workers
"I love to help others. That's part of why I love my customer-facing job. Volunteering gives us a reminder of gratitude, humility and grace. That's good for all of us, at any time."
Brittany, Advisor Group
Volunteer Paid Time Off (VTO)
We offer full-time employees two paid-time-off days per year to volunteer at an eligible organization of their choice, either as an individual or as a group with their coworkers. VTO reflects our commitment to giving back through a broad range of activities that assist those in need.
"Volunteering strengthens your community, gives you a chance to give back, promotes personal growth and self-esteem, brings people together and it feels great that I get to make a difference!"
Jeanne, Advisor Group
Women's Leadership Career Panels
Advisor Group hosts Q&A sessions near its offices for local college female students, where women leaders from different functions of the business share their experiences. We have also been recognized in the wealth management industry for our Women Forward initiative to increase female representation in financial services and for taking the Corporate ParityPledge™.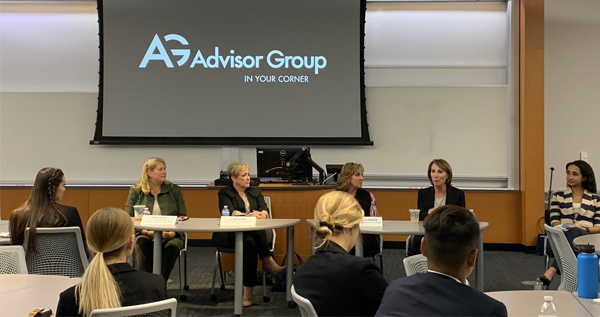 "We have so much to be thankful for, it is our duty to help others less fortunate and in need."
Debra, Advisor Group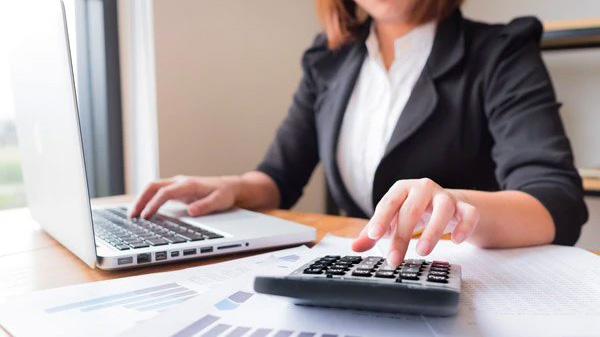 Financial Literacy
Advisor Group offers age-appropriate financial literacy modules to students and adults in our local communities by helping to describe the fundamentals of managing one's finances. Not only do these modules help people achieve financial security, but they also promote the fiscal health of the communities we serve.
"These team experiences outside the office have created an environment of trust, collaboration and, overall, a positive attitude."
Eric, Advisor Group
Workplace Collections
All five of our office locations host periodic workplace collection drives for local charities, such as food, school supplies and camper care packages. These collections touch the lives of people in ways we'll never comprehend and unite us as an organization that cares.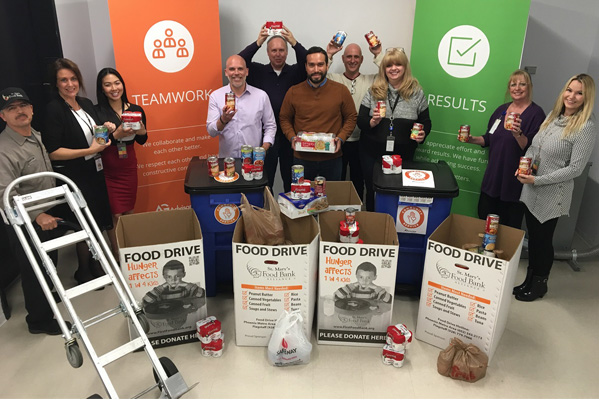 "We are working hard to alleviate hunger…and truly couldn't do it without the support of companies and organizations like Advisor Group. Thank you again for partnering with us!"
Krysten, St. Mary's Food Bank, Phoenix