Be a part
of the team
that drives
our innovation
Technology
Our Technology teams identify, develop and implement technology innovation solutions to improve the ability of affiliated financial professionals to efficiently grow and serve their clients.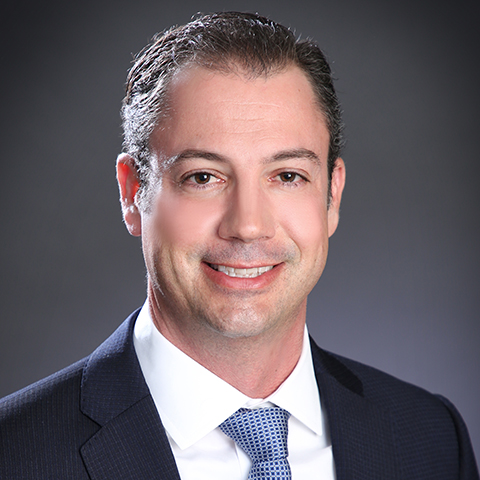 The technology environment here is pretty dynamic. It's a fun place to work. There's a lot to do and there's a lot to build, so if you like to work in an environment where you can build and make a significant difference in the business, this is the place to be.
— Ed, CTO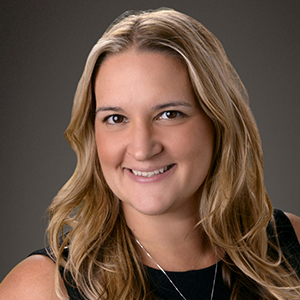 I've always had the support of leaders and executives here for mentoring and growing my own career.
— Stacy, Advisor Facing Technology