Be a part
of the team
that builds
relationships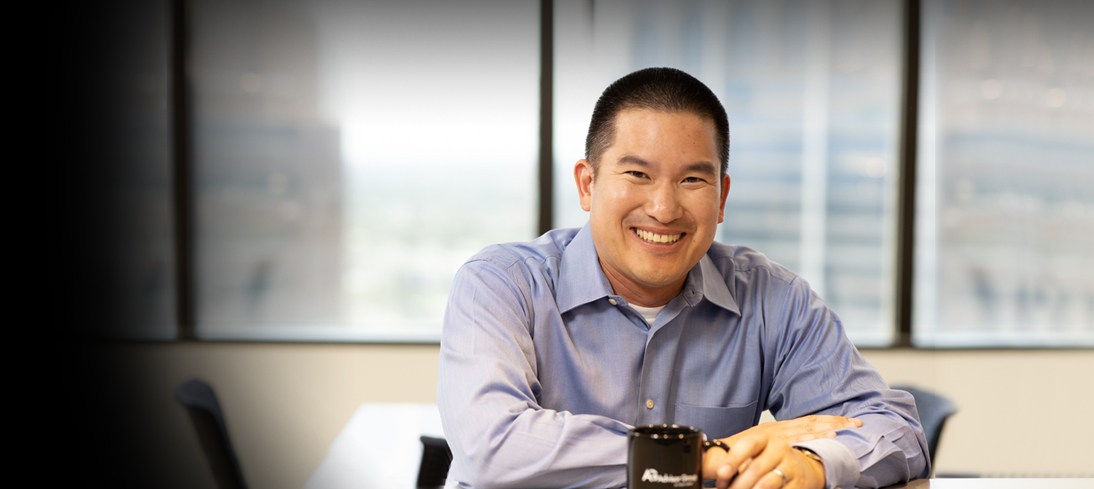 Sales & Business Development
Our Sales and Business Development teams deliver holistic wealth management sales and consulting support and solutions, providing investment and protection strategies to financial professionals and their clients. These teams also support the growth of our customer network, as well as individual financial professionals' business.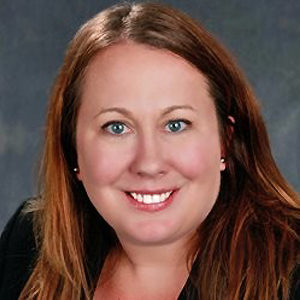 I was very attracted to Advisor Group by the strong leadership of the female executives at the firm, but it went so far beyond that. From the beginning, Advisor Group has focused on helping me grow.
— Shannon, Wealth Management Solutions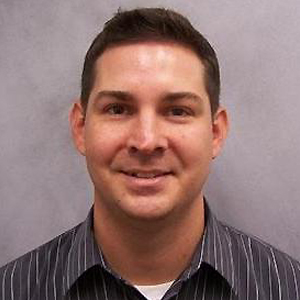 It's been a dream job for me, not only the dream job but the dream company. The career pathing here is amazing.
— Keith, Regional Sales