Be a part
of the team
that makes
service a priority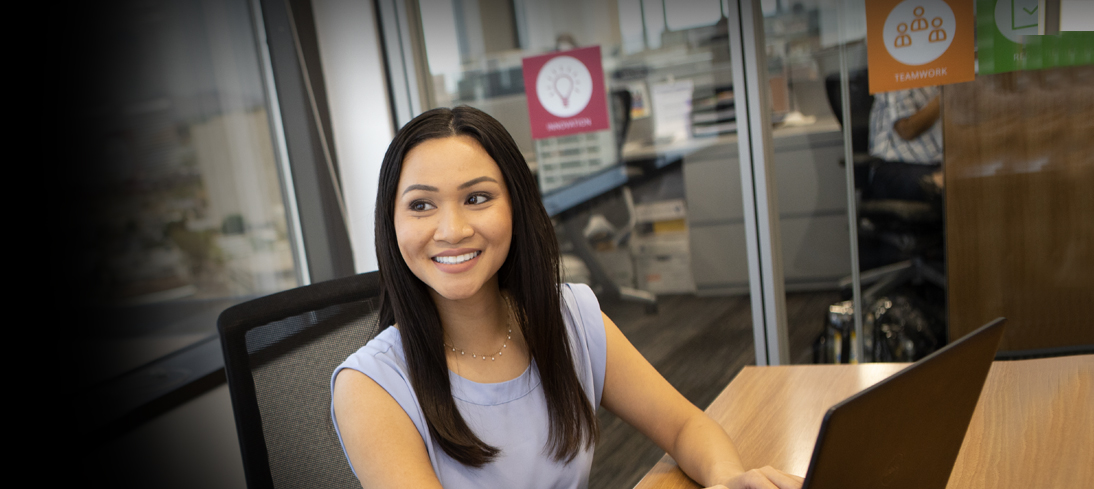 Customer Service
Our Customer Service teams handle inbound requests for service from financial professionals. They apply their broad business process knowledge to troubleshoot and resolve issues, and monitor and maintain customer records, while assisting in account movement and transactions.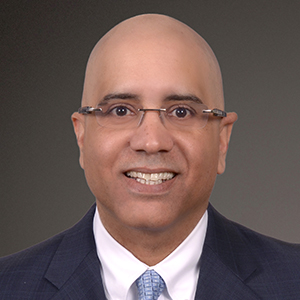 It's important to know your company can provide help and guidance for you to flourish. Advisor Group does that.
— Victor, Operations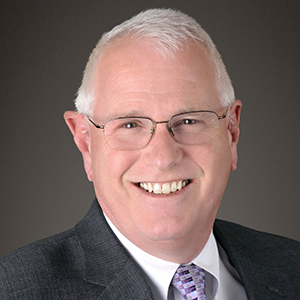 My favorite part of the job is being a part of the changes, and what excites me is that I can have a positive impact on all of those changes.
— Gerry, Accounting