Be a part
of the team
that delivers
every day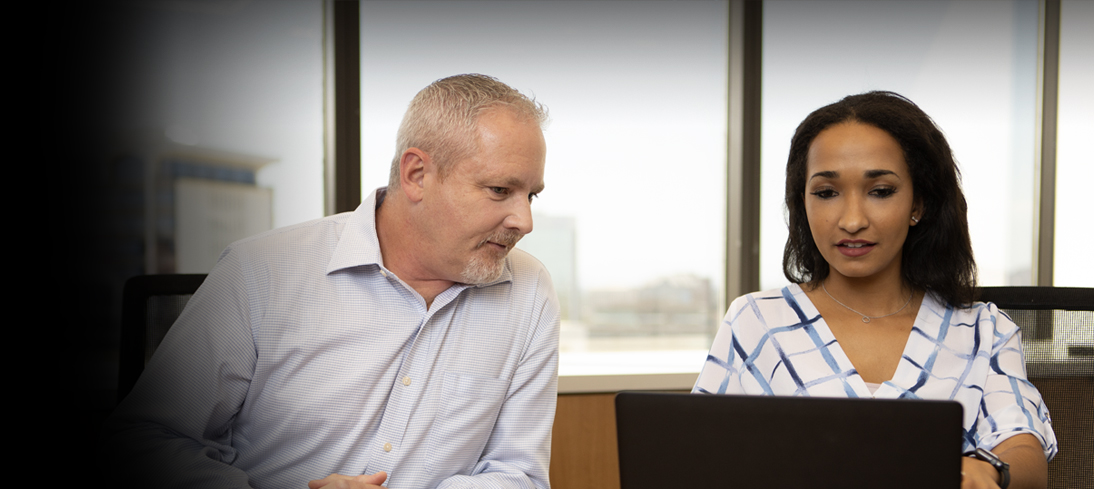 Corporate Functions
Our enabling teams partner across the enterprise to drive business strategy and deliver results for Advisor Group and our customers. These functional teams include: Finance, Human Resources, Legal, Marketing, Project Management and Strategic Initiatives.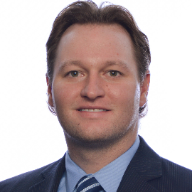 I love being able to build our team while teaching and developing others...
— Delaney, Finance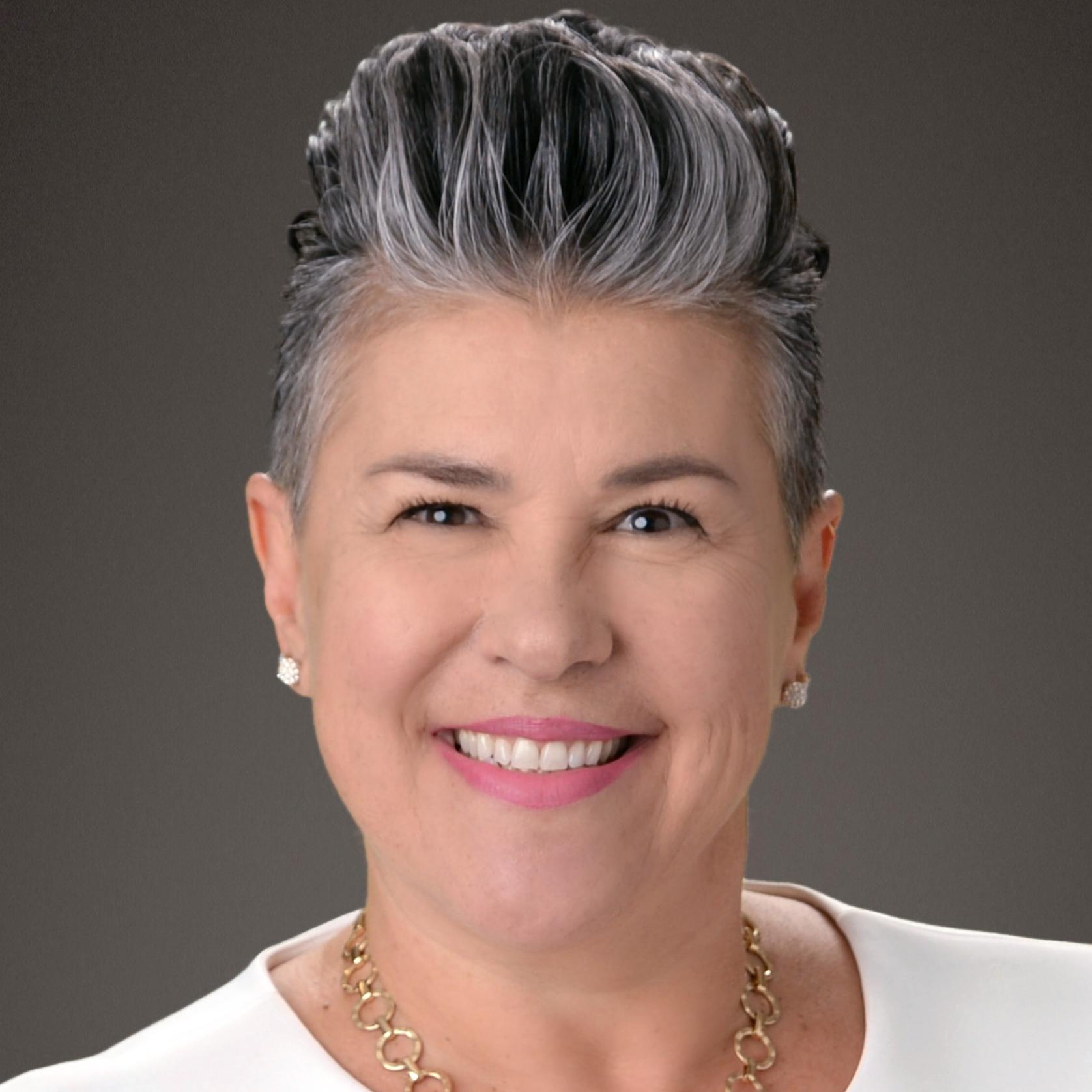 I enjoy coming to work every day not only because I'm passionate about what I do, but because the employees around me are just as excited to be here.
— Ivon, Human Resources