Be a part
of the team
and build
for your future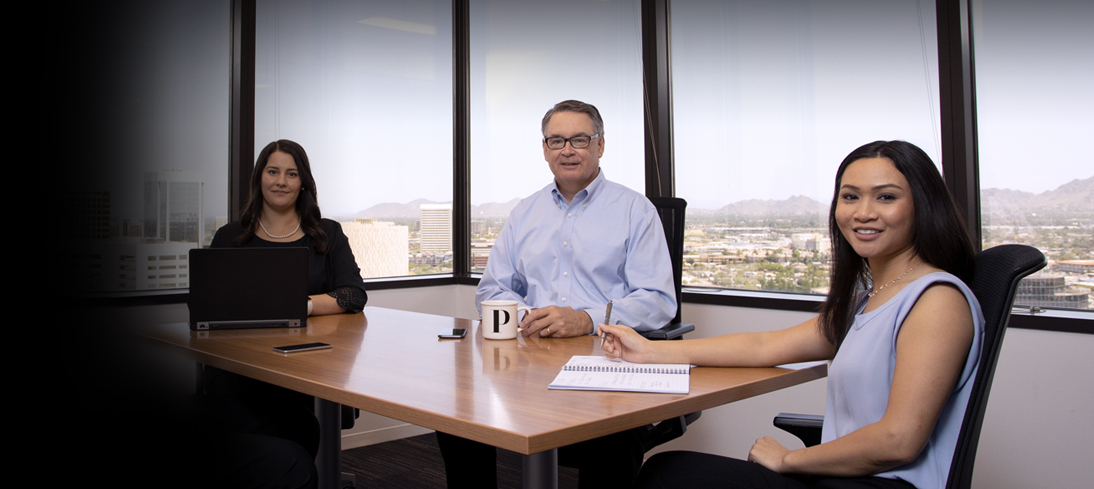 We support nearly 11,300 financial professionals by providing them operational assistance, business development, sales and marketing, technology platforms and more. We invite you to explore the stories of some of the individuals on our valued team.
Compliance & Risk
Our Compliance & Risk teams develop and maintain business risk management procedures to identify, reduce and measure the risk exposure of the firm and its broker-dealers. Departments include Branch Examinations, Supervision, Internal Audit, Regulatory Affairs, Surveillance, Advertising Review and Anti-Money Laundering.
See More Stories
Search Jobs
Customer Service
Our Customer Service teams handle inbound requests for service from customers. They apply their broad business process knowledge to troubleshoot and resolve issues, and monitor and maintain customer records, while assisting in account movement and transactions.
See More Stories
Search Jobs
Sales & Business Development
Our Sales and Business Development teams deliver holistic wealth management sales and consulting support and solutions, providing investment and protection strategies to financial professionals and their clients. These teams also support the growth of our customer network, as well as financial professionals' business.
See More Stories
Search Jobs
Technology
Our Technology teams identify, develop and implement technology innovation solutions to improve the ability of affiliated financial professionals to efficiently grow and serve their clients.
See More Stories
Search Jobs
Corporate Functions
Our enabling teams partner across the enterprise to drive business strategy and deliver results for Advisor Group and our customers. These functional teams include: Finance, Human Resources, Legal, Marketing, Project Management and Strategic Initiatives.
See More Stories
Search Jobs