Be a part
of the team
and unleash
your potential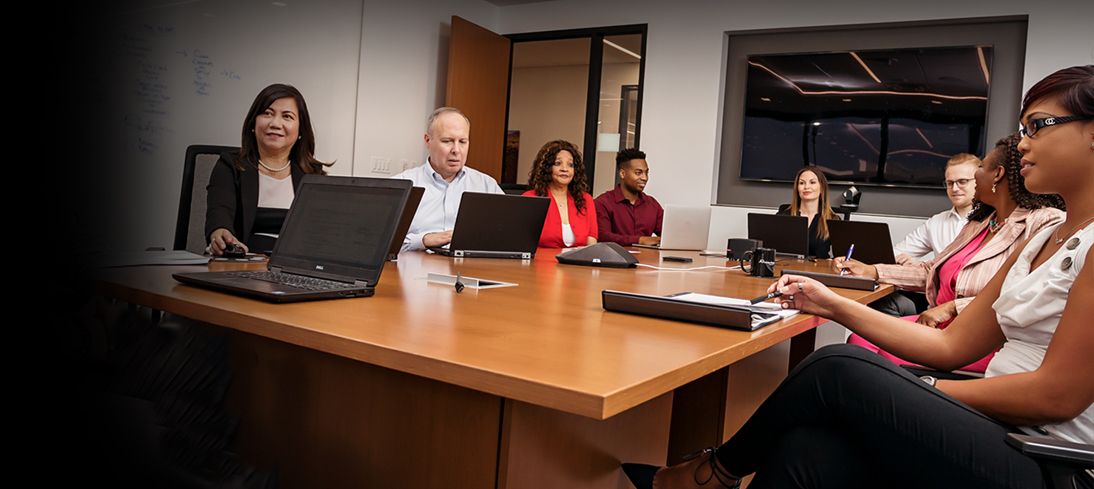 About Us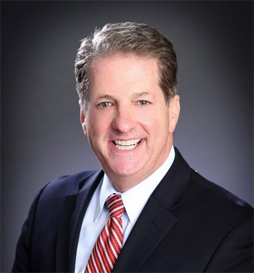 Jamie Price, President and CEO
Our CEO, Jamie Price, was recently profiled on Real Assets Advisor. He shares his career story and personal lessons learned along the way. Check it out.
Imagine the excitement of working for a billion-dollar startup company with a strong revenue flow and a client base that goes back 60+ years. Our employees are the "how" and the "why" of Advisor Group's success. We know that we work best as a team when we are honest, engaged and committed to listening to each other and our clients.
Visionary
We have an incredible diversity within our executive leadership team led by our President and Chief Executive Officer, Jamie Price. Our leaders are transparent, accessible and committed to growth and doing the right thing.
Mission Driven
Our mission is to inspire and equip the hero in every financial professional and acknowledge their profound importance in people's lives.
Innovative
Independent from AIG as of 2016, we have reinvented our business and are transforming our industry, which creates ample opportunity to think differently and make a genuine impact.
Growing
We serve a growing network of financial professionals across the nation, which creates many opportunities for you to grow a career, explore new areas of interest and even take on a leadership role.
Service-Focused
We are the "home office" that supports our customers by providing operational assistance, training and development, mentoring, business development, marketing, technology platforms and more.
Committed to Parity
Advisor Group has taken the Corporate ParityPledge™, sponsored by Parity.org. With women already occupying 43 percent of our senior leadership positions, we are determined to continue growing our workforce diversity. We have committed to interviewing at least one qualified woman candidate for every open position at the vice-president level and above. This pledge adds to our Women Forward initiatives, which include a mentorship program; a podcast series created by women and for women; an annual women's conference; and a partnership with The W Source™, a nationwide networking organization for female professionals.